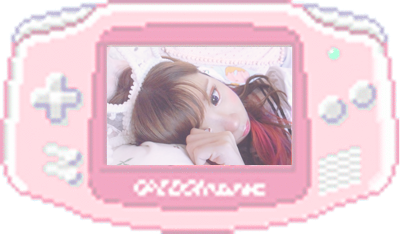 My name is

and welcome to my blog
Whimsicality In Disguise is a
place where I write about
anything girly, fun and enticing-
with a pinch of salt
and a dash of glitter.

What makes you different,
makes you beautiful.

I hope that you enjoy reading my blog
as much as i enjoy writing!

Have a nice day
SEARCH this blog


Click on the above image to
be directed to my Tumblr!
It's where I update everyday with
Pastel/Pale/Kawaii photos

Follow my Instagram
@HazelPeiTing for daily updates!


Monday, August 5, 2013
[Sponsored Hair Makeover] Salon De Choix Light Brown Highlights and Blue Peek-A-Boo Hair
Labels: blue hair, hair makeover, Moroccan Oil, Moroccan Oil hair treatment review, ombre hair, peek-a-boo hair, Salon De Choix, Salon De Choix discount, sponsored review, steam hair treatment, whimsicalityindisguise
© Copyright http://whimsicalityindisguise.com/





Comments: